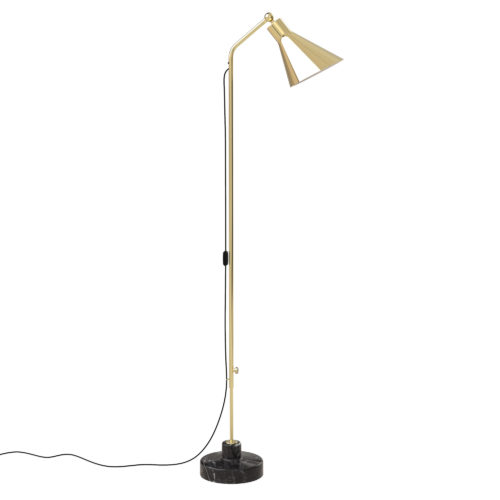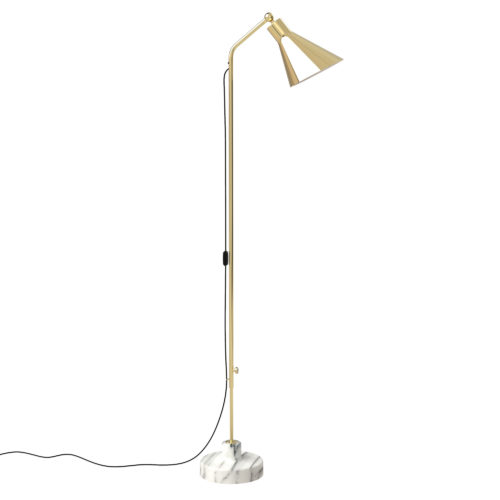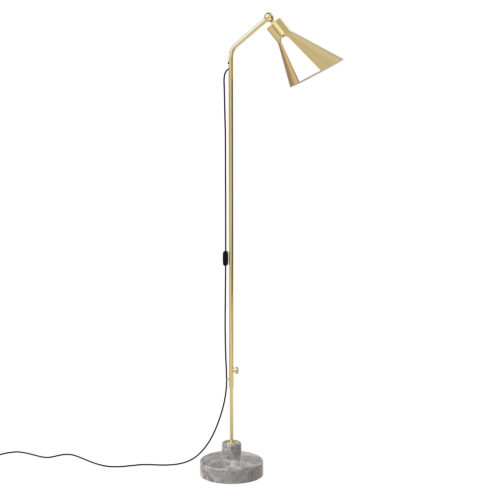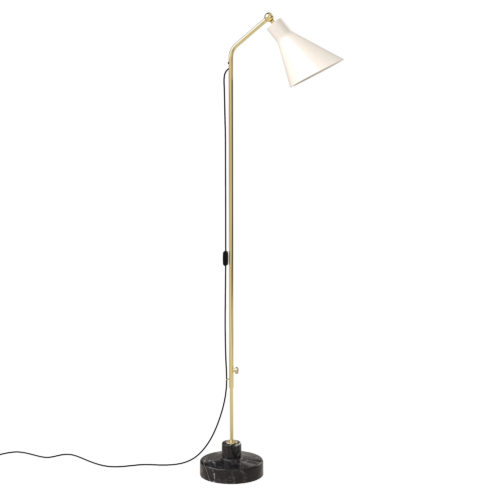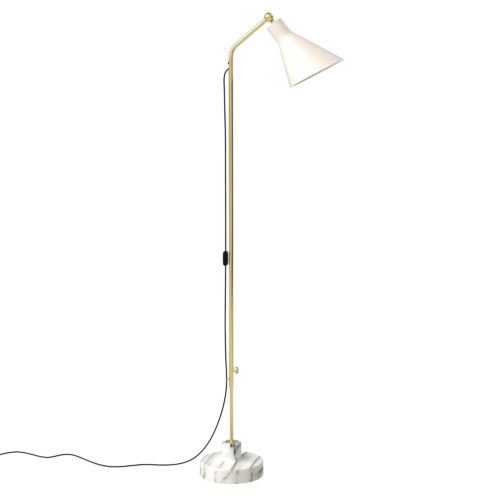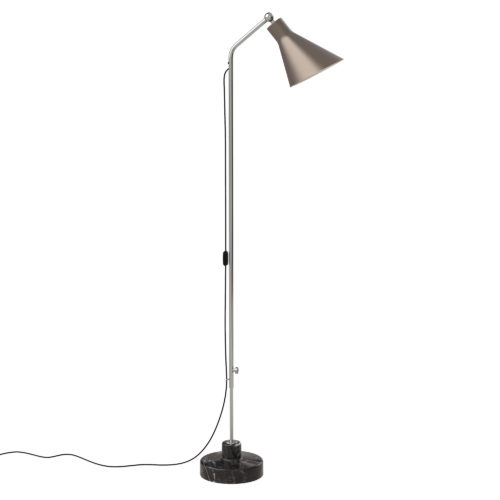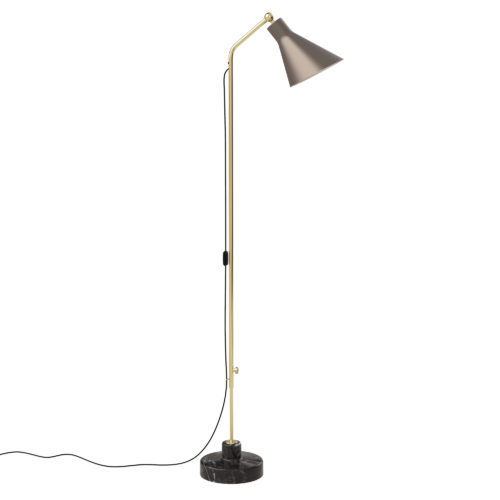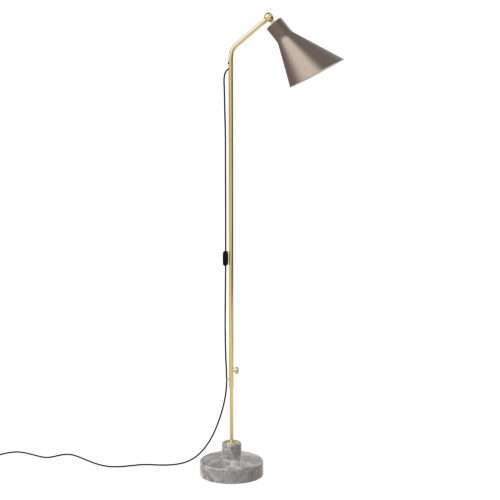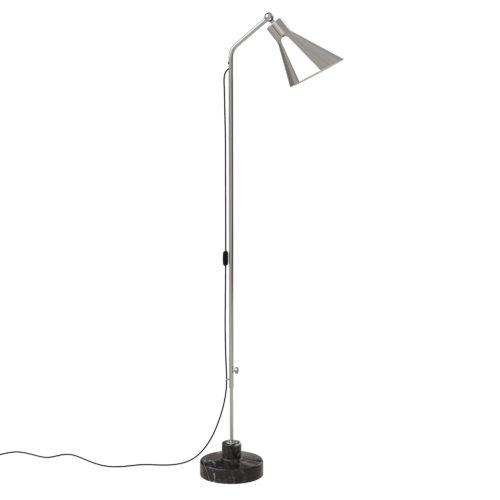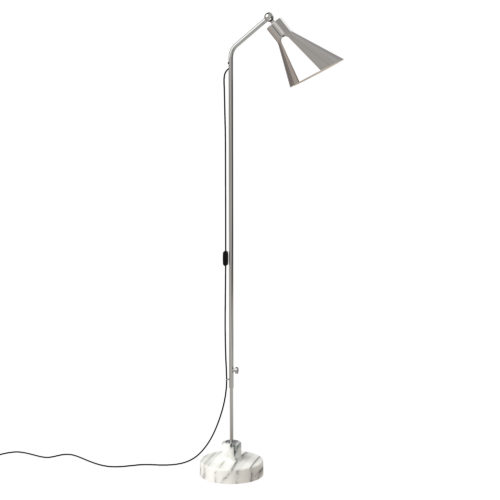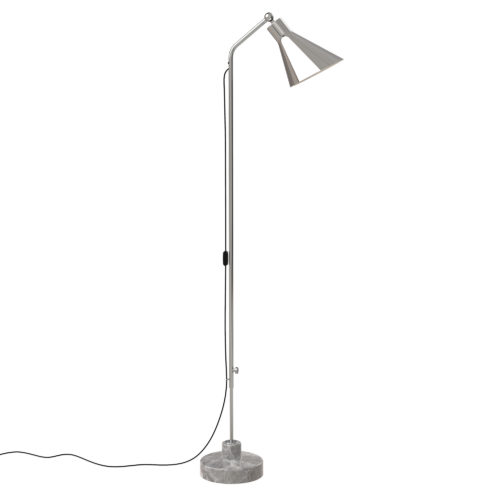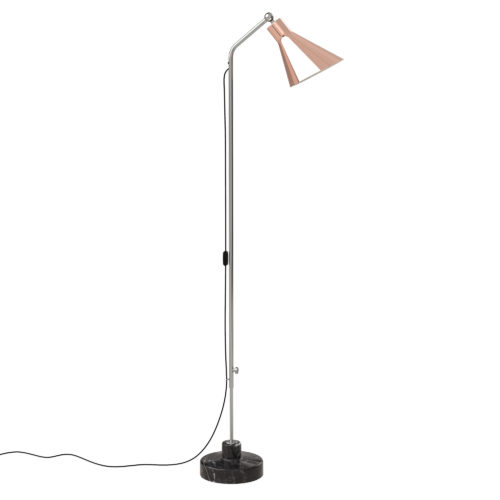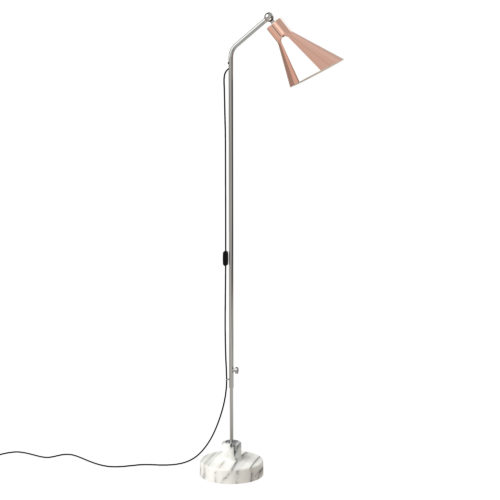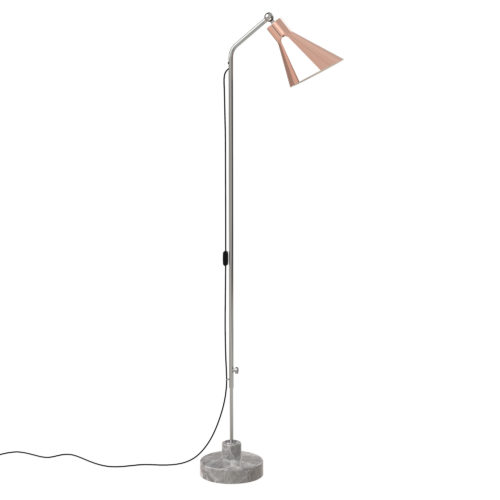 She was an educated girl, but she only used her intelligence when it was needed.
She was able, she was free, because you can only be free if you're educated. Freedom happens according to your view of life. She had planned her very own landing on the moon; she wanted it at any price, she fought for it. She always knew how to get back on her feet.
She had decided to study architecture in Genoa, she'd gone there one day, in summer, she was fed up with sunbathing at Bagni Sillo. Sori was right next door, she could go by scooter. A building embedded in the city that had struck her. In Milan she'd asked her parents if she could go and live by herself. They lived in Via Paleocapa, in an apartment block, but she preferred the Porta Romana neighbourhood. She had seen a flat in a building not very different from where she had grown up, with its own garden, which had been built around a tree. They hadn't chopped it down to build the house. She loved Milan, especially the understated sophistication of the upper class and cosmopolitan businessmen and their almost neo-Renaissance role of making culture, commissions and patronage. And of course its tram windows. She liked walking as far as the public gardens in Via Palestro and entering one of the places where she felt most at ease, despite its dramatic history, or maybe it was because she had recognized an aptitude to slip into history and work on its debris: the Padiglione di Arte Contemporanea. Because it was next to something so different as the neoclassical Villa Reale which it could communicate with; because it was like some things that she'd seen in Europe; and because its formal configuration was so precise. At times she would run off to Venice just to eat an ice cream at the Zattere before going back home.